hi, hello!
today i wanted to get started on a little series of pre-holiday ideas. i love to find inspiration online to find gifts for friends & family, whatever the occasion! one of my favourite websites is most definitely etsy. here are some of my finds so far! (click on the product image to be taken directly to the listing)
1. for the traveler
jenna rose handmade: trees & stars large pouch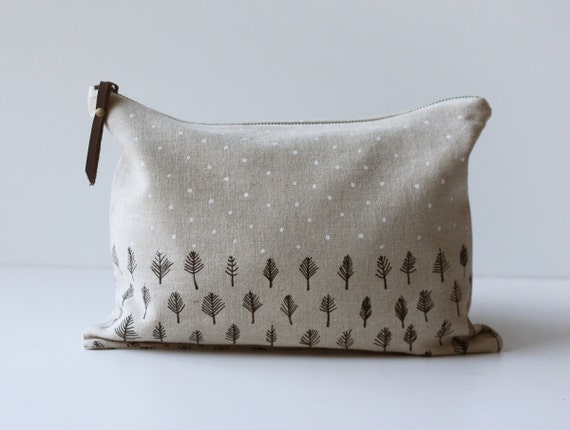 i absolutely love this shop! handmade in canada (woohoo!), jenna rose's products are hand screened on organic materials. i'm a huge fan of this pouch and plan to purchase some items for friends who travel often or love to store their stuff in different pouches. i also love that the prints aren't too feminine and could cater to male friends as well! the shop also features loop scarves, bags, hampers and other wonderful giftables!
*see also, the weekend bag!
2. for the child (or the adult who won't grow up)
the butter flying: peach cloud and star mobile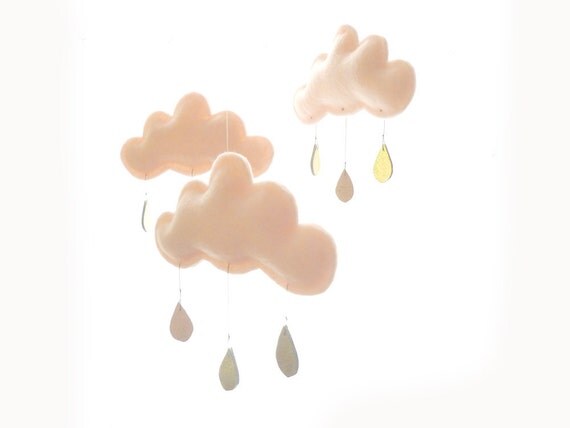 mobiles are absolutely perfect for expecting parents or children of any age. i'm always nervous when giving toys to a child since i'm afraid that they might not like it or that it is unsafe for their age. this mobile is absolutely adorable and is beautiful enough even for a grown-up's room! i love the calming colours of this particular one but the montreal-based shop also offers a wide variety of colour selections.
3. for the gentleman
hank's haberdashery: black gingham bow tie, diamond point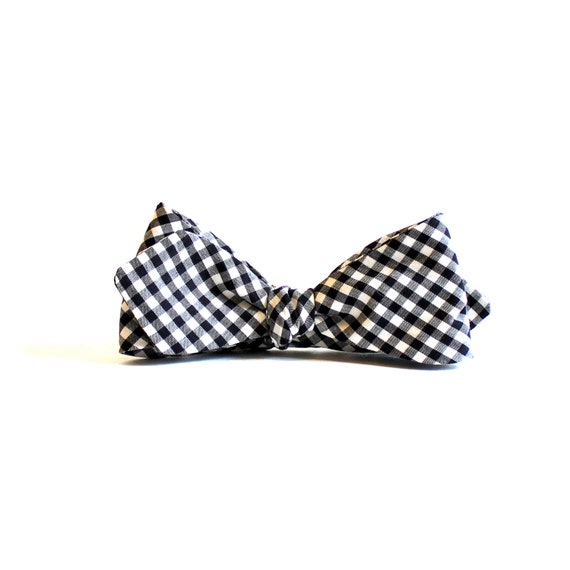 this fun shop offers bow ties and pocket squares in a variety of colours and patterns (gingham, check, plaid…). i find bow ties so darling on men..! this one is fun but still understated and could work for many different occasions.
4. the stocking stuffer
crafty japan: mt ex washi tape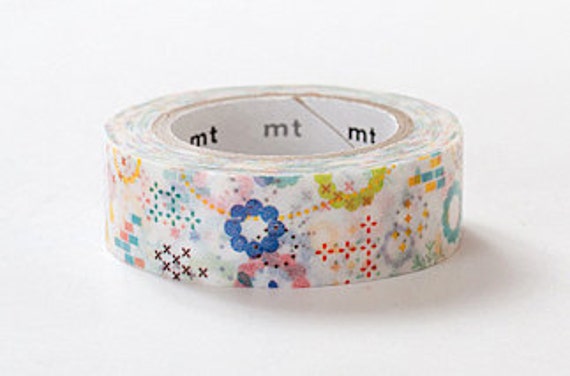 washi tape is simply the best crafty accessory there is! i love using it to wrap presents (how appropriate!), hang posters and postcards on the wall and decorate everyday objects. surely this will be a lovely little surprise for the crafty one amongst your friends and family!
5. the cat lover
herman marie: cat face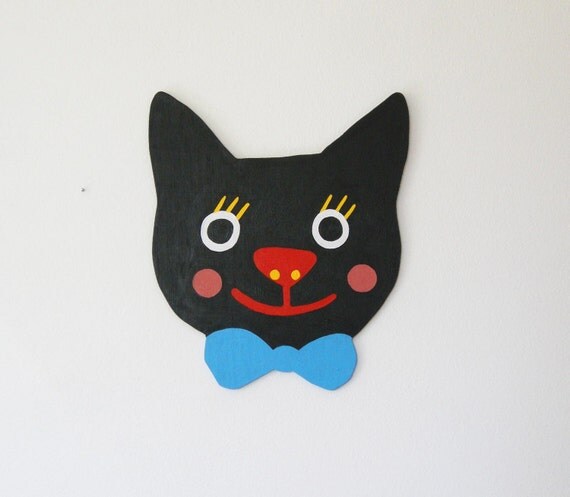 we all know a cat lover (i'm one myself, if you don't!)! here's a jolly piece that will brighten up any space! i love the bowtie, of course but also the simplicity of the cat's features.
hope this post inspired your holiday shopping! please do share your favourite etsy finds, i love discovering new shops!
with love,
marie